Roland Sohier: Clara Moves #2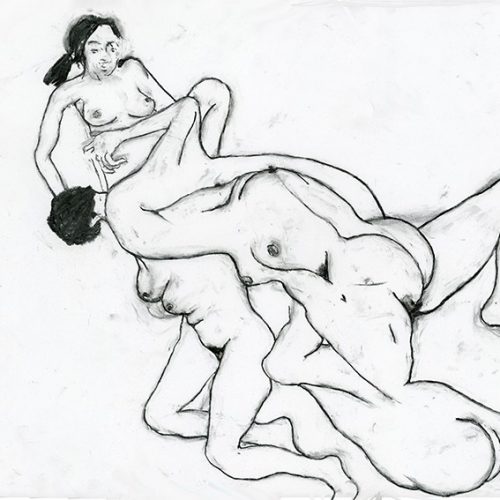 About Works on Paper
We love all kinds of arts, but we have a weak spot for art that is put on paper. That is why we built this online gallery store Works on Paper. Here we offer a great choice of artworks that have one thing in common: they are made on paper – drawings, paintings and collages. Most of them are unique works, some are multiples.
Of course there is always more than we show online. Do not hesitate to reach out to us, to ask questions and/or if you are curious about any of  the artists you find here.
Works on Paper is an initaitive of Moving Gallery Utrecht.